Welcome to a true cannabis attraction. Planet 13 is one of the most well-known cannabis shops today due to its large size and multifaceted sensory experience.  Upon entry, LED's showcase tropical palm tree landscapes on the walls and a realistic ocean shoreline washing across the lobby floor. Reminiscent of an Apple Store, Planet 13 is pristine and shiny, complete with an octopus mascot and Instagrammable moments, like the VW Hippie Bus with 'dry ice smoke' rolling out the windows. The amount of products at Planet 13 is mind-boggling. Allow for plenty of time to explore. Planet 13 is a great stop for larger groups of ten people or more. Pictured above. 
Located just off the interstate, People's OC is a memorable cannabis shopping experience. At check-in, make time to explore the interactive wall of cannabis buds, complete with magnifying glasses for an up close and personal view of different types of cannabis flowers. The staff is passionate and knowledgeable, and ready to guide guests through a personalized cannabis journey.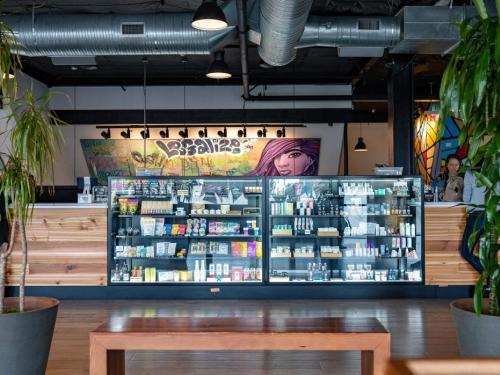 The Tropicanna experience is fun and whimsical, offering a color palette of pinks and greens and flamingo-inspired art. A welcoming and relaxed atmosphere, take time to discover the different nooks and sections of Tropicanna cannabis shop. Seek out the 'Local Santa Ana Made and Crafted' shelf of products and take time to ask the friendly Tropicanna budtenders to explain these local favorite cannabis innovations.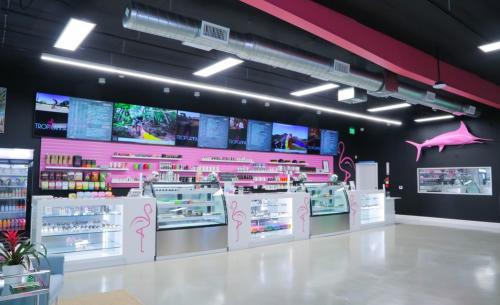 If you are looking to learn how cannabis can improve quality of life, From the Earth is an experience for you. From the Earth cannabis shop offers a beautiful artistic aesthetic and has a wellness bend to the experience. Flowing murals will inspire you and plenty of educational cannabis infographics support a rich customer experience.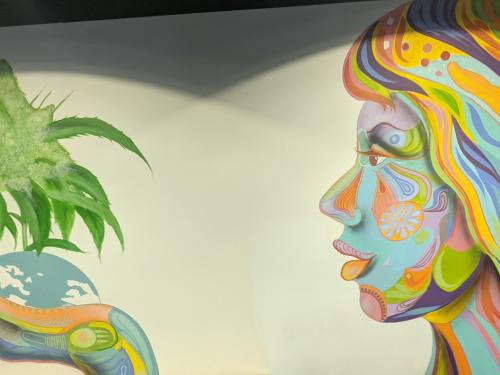 Butter is an immersive cannabis shop experience. The entry features a large window where visitors can view the indoor cannabis grow. It's a rare, up-close, and personal cannabis plant experience and a special glimpse of the source. Witness these ancient medicinal plants and ask questions, take time to learn about the lifecycle of the cannabis plant from seed to sale. As you enter the shop itself, creative lighting design, music, vibe, and Instagrammable moments are all part of the experience.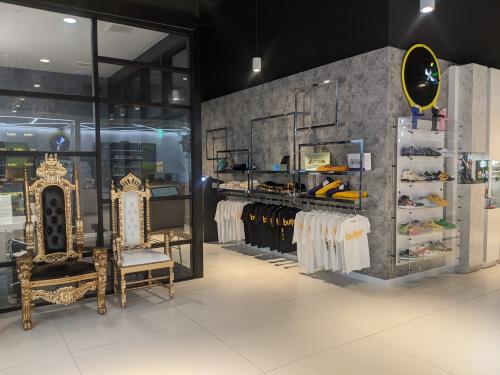 Farmacy cannabis shop is a quaint, boutique experience that offers a personalized modern cannabis adventure in Santa Ana. The staff is knowledgeable and their willingness to educate visitors is second to none. Farmacy has sections dedicated to wellness, BIPOC-owned brands, and award-winning farms from the Emerald Triangle. Learn about the therapeutic benefits of terpene-rich full-spectrum cannabis flower grown under the California sun, a signature of the Farmacy experience and ethos.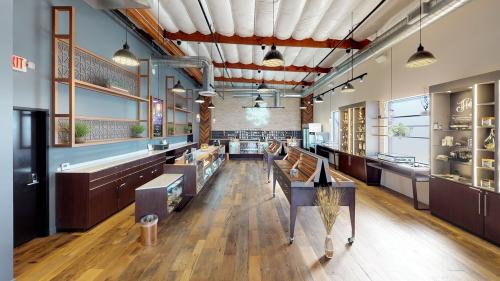 Welcome to Willy Wonka Factory of Cannabis! Similar to grapes and wine, the cannabis plant is able to create many types of products. My Green Network is a leading cannabis product manufacturer based in Santa Ana that offers private tours for small groups, by appointment only.  Be sure to book far in advance for this special experience.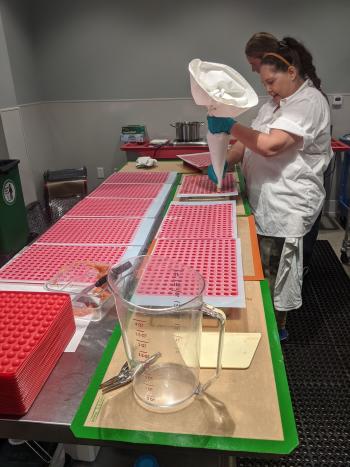 By Brian Applegarth @theganjatraveler