Santa Ana Signatures
Travel Santa Ana partnered with local artists to create four unique signatures, in replace of a traditional logo. Each signature depicts the character of the city with its own feel and perspective. The four local artists that make up the first class of signatures include Wendy Duong, Brian Peterson, Alicia Rojas, and Aki Tsuneizumi each with their own inspirations and relationship with the City of Santa Ana.
Wendy Duong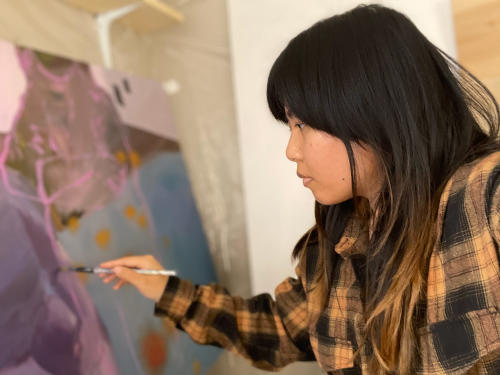 Wendy is a Vietnamese American artist who uses art to relate to others and to magnify the mundane. The close-knit circles of families, friends, and businesses in Santa Ana inspired Duong as she created her logo. The loops and connected letters illustrate these linked interactions and bonds within the city.
Brian Peterson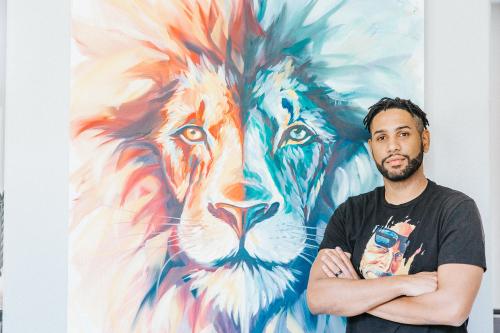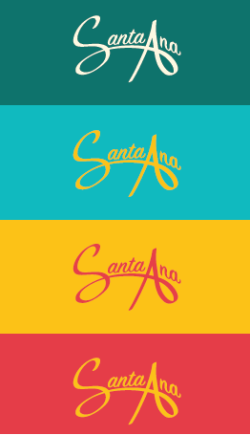 Brian is an advocate, artist, and humanitarian whose work within the Faces of Santa Ana project has helped engage neighbors without homes through creativity. The connecting loops of the "S" and "A" within Peterson's logo embody the cultural and governmental significance of Santa Ana, which serves as the county seat of Orange County.
Alicia Rojas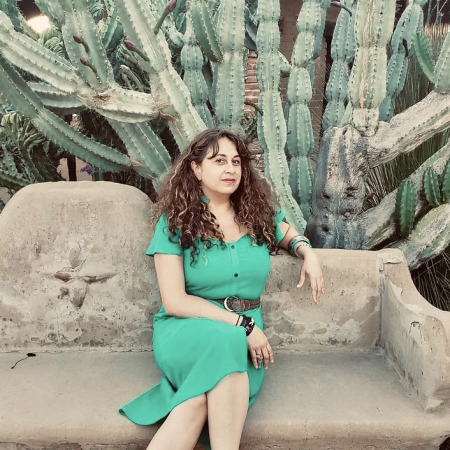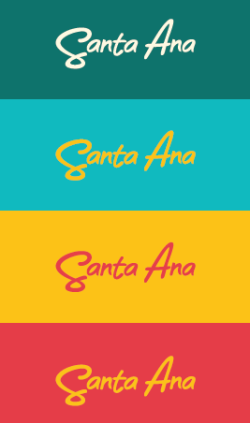 Alicia is a Colombian-born activist and artist whose work explores healing through self-expression, building the historical memory of the collective and placemaking within communities of color. The bold swoops and bright loops of Rojas' logo reflect the vibrancy of Santa Ana's diverse cultures and unified identities.
Aki Tsuneizumi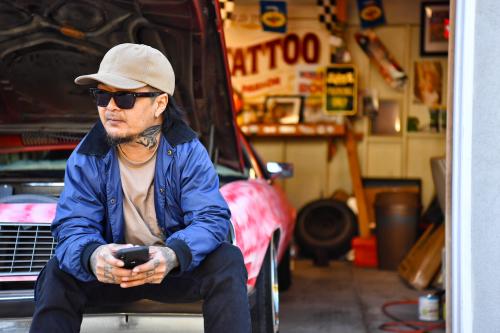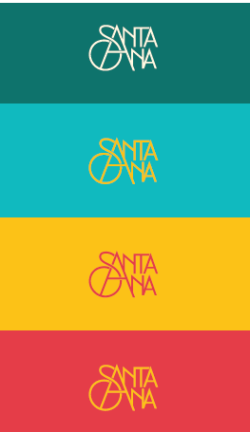 Aki is a native of Japan who draws influence from his heritage, as well as his experience creating handcrafted lettering on murals and signs around Santa Ana. The strokes of the logo's letters pay homage to the brush strokes of Shodo, or Japanese calligraphy.
As the City of Santa Ana is ever-evolving, the goal of this project is to tap more local artists and continue to expand the signatures.