By Robin Jones 
Plenty of cities in Orange County boast a vibrant arts scene, but Santa Ana stands out from them all with its dedication to edgy and eclectic work. Museums and galleries alike spotlight BIPOC and LGBTQ artists and represent a wide range of artistic styles, from avant-garde performance art to more traditional fine art.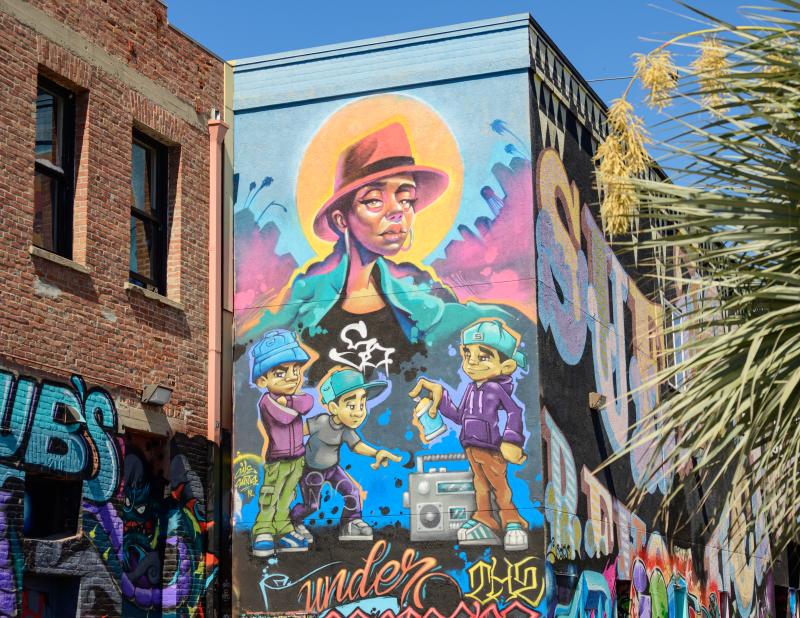 The section of downtown Santa Ana bound by First, Fourth, Bush, and Birch Streets has been a haven for artists since the 1980s (see sidebar). The art studios here are typically closed to the public, but many open during the Downtown Santa Ana Artwalk, held the first Saturday of each month from 6-10 p.m. 
A wide array of art, from oil paintings and sculpture to art photography, glassware, and jewelry, line the walls at this North Broadway gallery.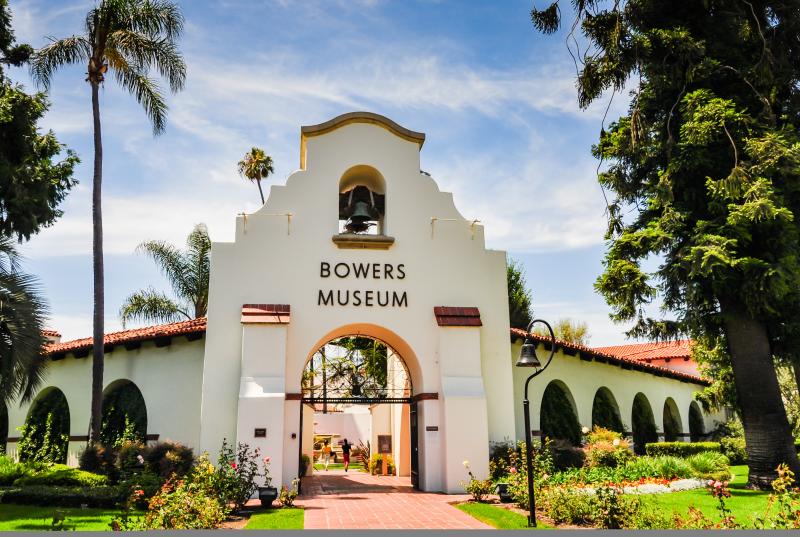 Centered on O.C. history when it opened in 1936, this institution remade itself in the late 1980s to focus on how art influences cultures around the world. Permanent exhibits look at art and artifacts from California, the Pacific Islands, Mexico, and China; rotating exhibits have highlighted everything from high fashion to documentary photography to the Walt Disney archives. 
Originally opened in the basement of the Grand Central Arts Center, this studio moved to Fifth and Broadway in 2021. It's owned by Sarah Rafael Garcia, who also owns the LibroMobile bookstore, and aims to spotlight local artists of color.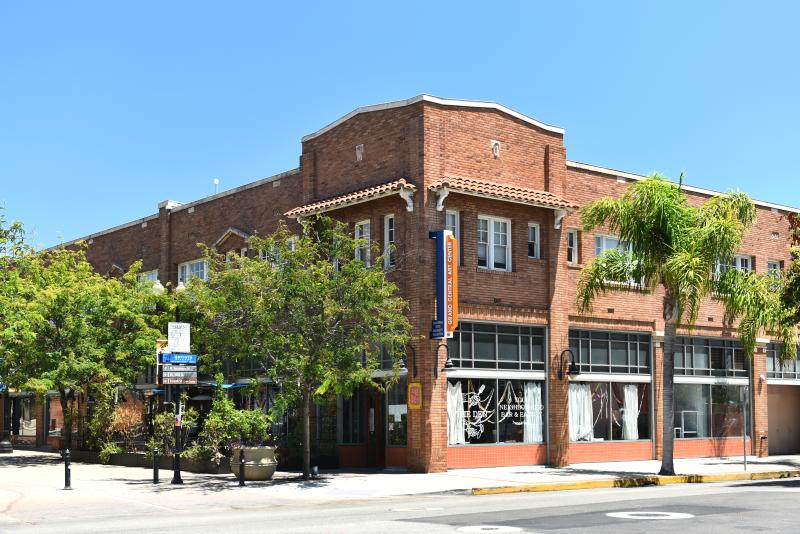 Cal State Fullerton's College of the Arts partners with the City of Santa Ana to run this gallery anchoring the Second Street Promenade. Three galleries, a video project gallery, and a project wall feature contemporary and socially relevant artwork, installations, and performances. 
Murals
Santa Ana's commitment to public art is obvious; just walk down any street or alley downtown, or drive around the city, and you'll soon stumble upon a colorful mural.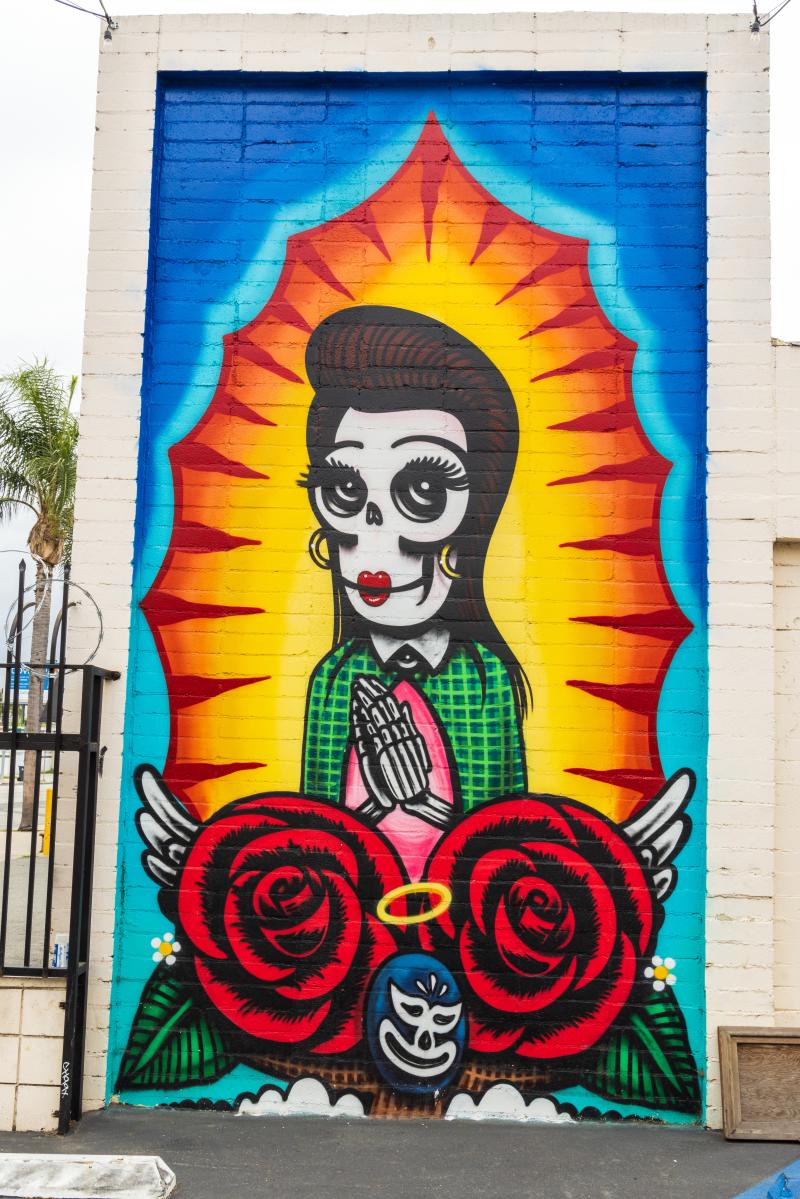 One of the first galleries to open when downtown Santa Ana was revitalized in the 1990s, this space recently celebrated its 40th anniversary. It hosts solo exhibits, as well as group shows built around themes like car culture, music, and architecture in art.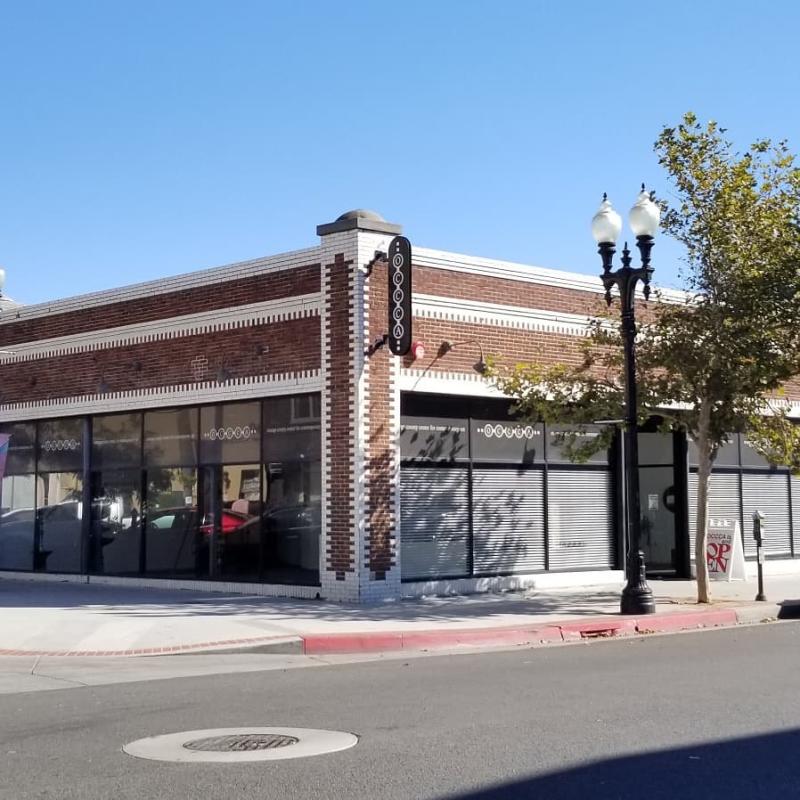 Santora Arts Building
Home to multiple art studios and galleries, this 1929 Spanish Colonial Revival building at the corner of Second Street and Broadway houses the Santa Ana College Gallery, which hosts an annual High School Invitational highlighting the art of local high school students, and the California Center for Digital Arts, which offers photography and multimedia classes.