By Greg Nagel
Tacos aren't just for Tuesdays in Santa Ana. No matter what day of the week you're here, stopping to grab some of Mexic's regional cuisine is a rite of passage.
Chato's Bar and Grill pairs its tacos and tequilas with a Thursday special, offering satisfying street tacos and a tequila flight. Don't leave without trying the chili Guero taco with shrimp, lychee slaw, and chile aioli. 
 
El Mercado Modern Cuisine celebrates its taco day on Thursday, where tacos come three ways: carnitas, jamaica, and shrimp served Mexico City style… each as good-looking as they taste. The carnitas tacos is both crispy, juicy, and incredible.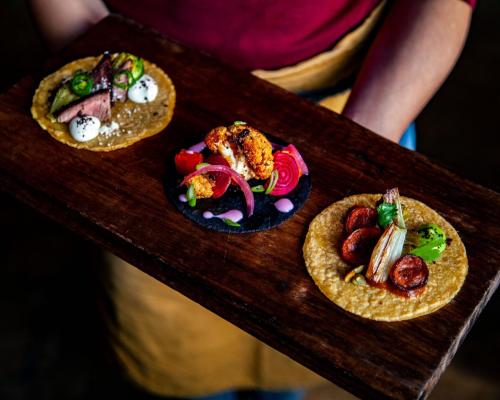 El Yaqui Tacos y Mariscos is where the seafood taco is the highlight. Be sure to squeeze a lime over the house special perrón taco, filled with plump shrimp and crispy fish chicharrón. Super fresh!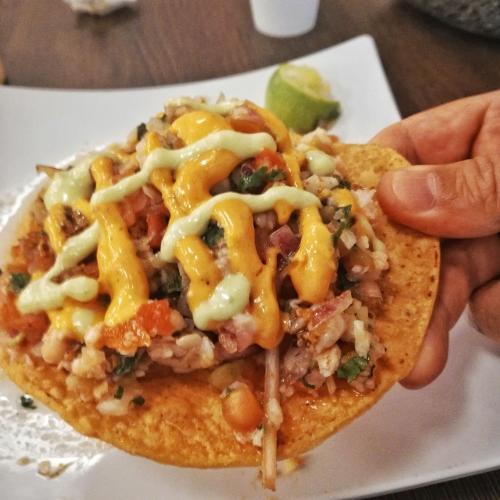 La Super Birria might be the most reviewed birria spot in O.C., but all those words are backed up with some serious game. There's nothing more satisfying than dipping its hand-made tortilla birria tacos in a flavorful consomé.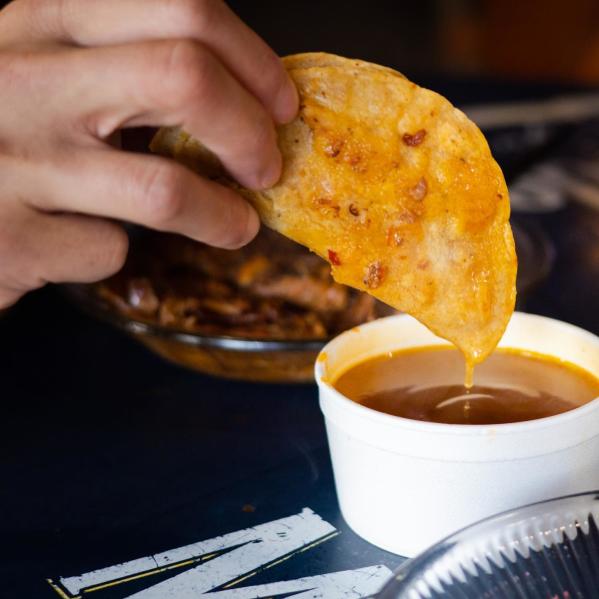 Perla Mexican Cuisine bursts with character in a gorgeous historic building where the women-owned restaurant offers tasty street tacos and spicy margaritas. Lobster lovers absolutely must try the fresh Maine lobster tacos…so decadent!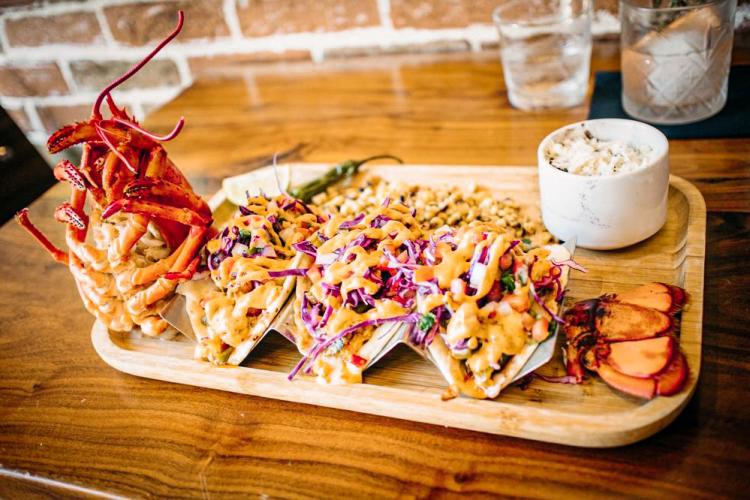 Taqueria El Zamorano packs flavor in from every angle with its famous al pastor tacos, where sizzling pork is marinated and roasted on a hot-spinning trompo, then shaved off into stretchy warm tortillas.