By Robin Jones
Tourists fly from halfway across the globe to shop in Orange County, And it's no wonder: You can find everything from the most exclusive luxury brands to one-of-a-kind handmade gifts here. If you're looking for some retail therapy In Santa Ana, here's where to start.
East End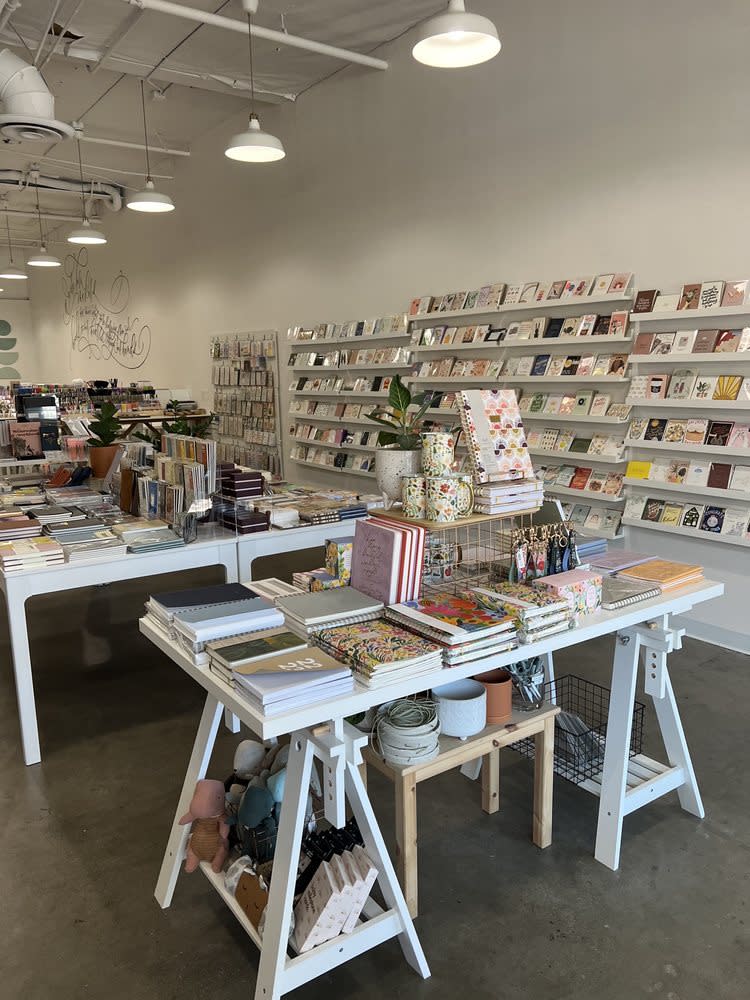 Independent boutiques line Fourth Street east of Broadway. Hipsters browse hoodies, hats, and shoes at GCS Clothing Store, BAIT, and Nothing Usual. Nearby, shoppers pick out cheeky gifts like concha-shaped pillows and tarot card candles at Unlisted and gorgeous letterpress cards at M.Lovewell.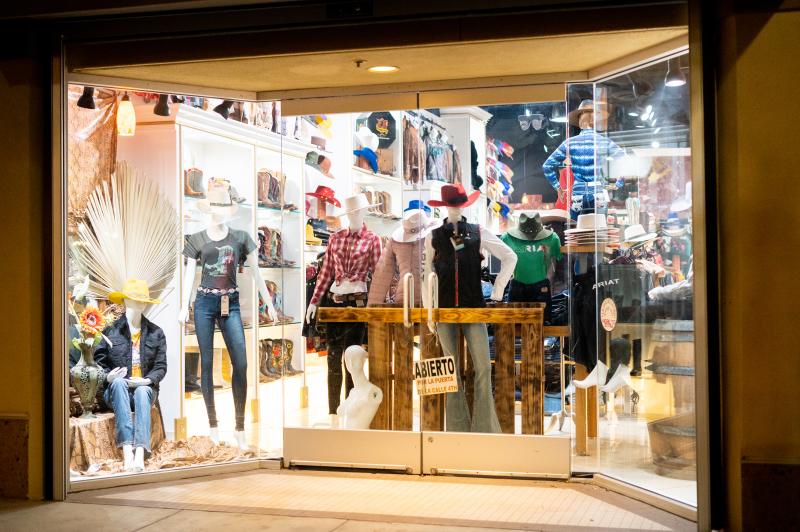 Across the street is RR Western Wear, a locally-owned staple for high-end cowboy hats, boots, and accessories since 1955. Them Skates sells inline skates made by shop owner Jon Julio, and Alta Baja Market stocks decor, drinks, jams, and spices from California and Mexico — including the largest selection of Mexican wine in the state.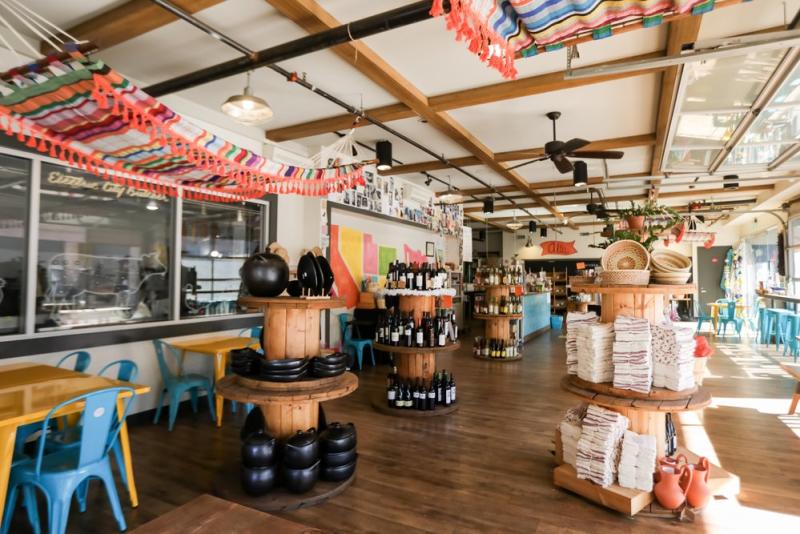 Newly opened in November 2022, Collective2one9 is an innovative multi-vendor retail marketplace and event space, with 25 small shops — many of which are local to the city —selling a variety of decor, art, music, and clothing.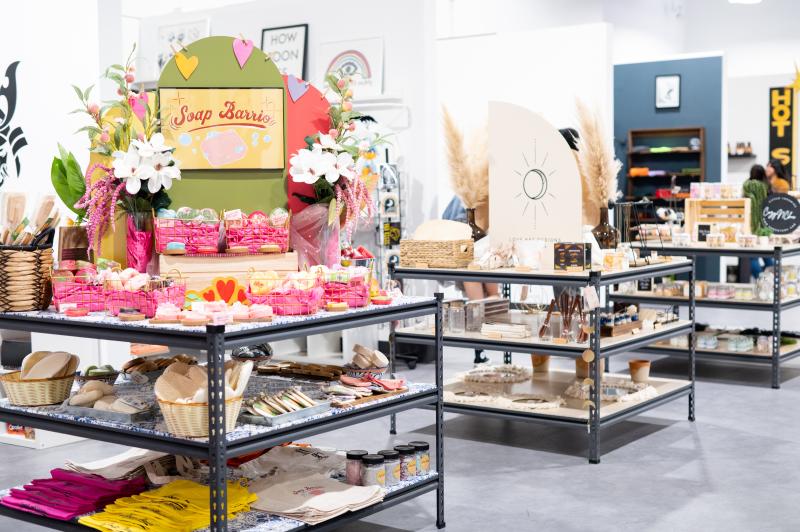 Just off Interstate 5, this shopping center features big retailers like H&M, Hot Topic, and Forever 21 alongside smaller boutiques selling clothing, shoes, and jewelry. Indoor playgrounds Candeeland and American Ninja Warrior Adventure Park give kids a place to run around while their parents take a break.
This independent bookstore founded in 2016 as a curbside vendor by local author Sarah Rafael Garcia now has a small storefront filled with new and used books written by Latinx, Black, Asian, and Indigenous authors. It also regularly hosts readings and workshops.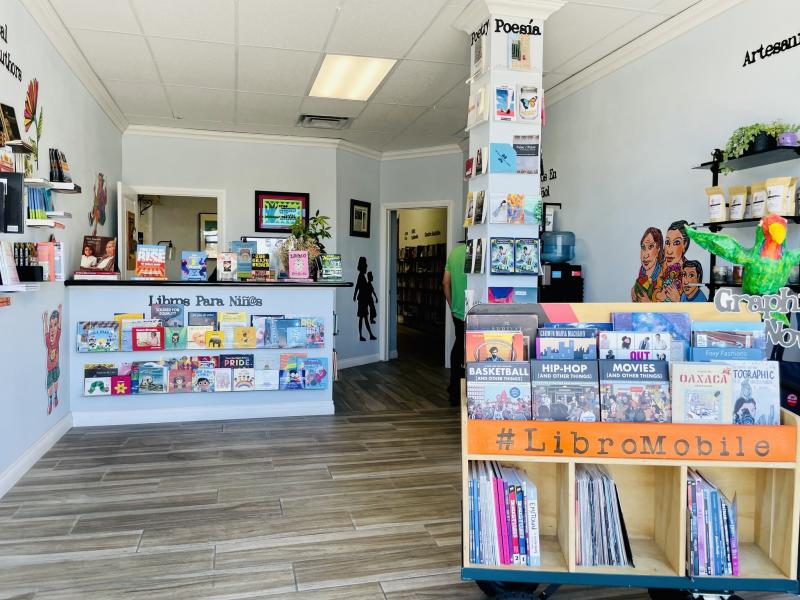 In the heart of downtown Santa Ana, Gunthers caters to the needs of O.C.'s civil servants and justice departments with both work and casual wear, featuring brands like Ben Davis, Dickies, FB County, Pendleton, Rothco, and more.