By Aliese Muhonen
Santa Ana takes its coffee (and tea!) seriously. Here's a sampling of the city's best.
For the Coffee Purists
These places cater to the refined palettes of experienced coffeeholics, with classic concoctions and in-house roasted beans.
Famous for: Its detail-oriented approach to brews (carefully calculated timing and portions for optimal taste); exceptional pourovers and lattes.
Must try: The Honey Nut Cheerios Latte with house-made syrup.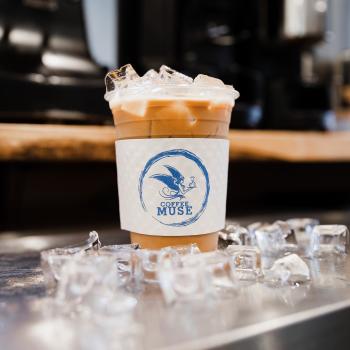 Famous for: Two locations downtown, including the flagship; charming brick and industrial spaces with ample room for meeting friends or working remotely.
Must try: Any of the freshly roasted coffees with an almond croissant.
Famous for: Stylish, minimalist menu and interior; classic standards and rotating specialty roasts topped with latte foam designs (often creatively named and inspired by cocktails).
Must try: One of the specialties or ask the baristas for a custom creation — they can make anything!
Famous for: Small-batch roasted organic coffee and ingredients in a bright corner space on the ground floor of a condo complex; run by a Stanley Cup-winning retired NHL player and his wife.
Must try: The Hometown Latte, sweetened with maple syrup from the owner's Canadian birthplace.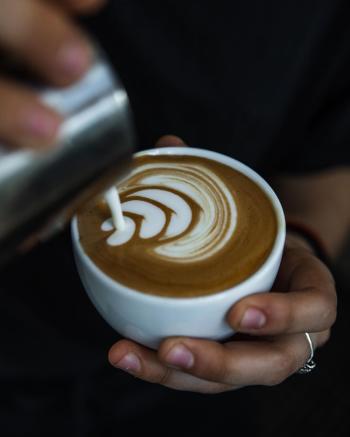 For a Culture Trip 
Circle the globe and the city's heritage at these internationally inspired cafes.
Famous for: Specialty drinks exquisitely crafted with Latin flair; espresso that packs a punch; cozy location with a big heart (corazón) inside Mission Bar.
Must try: The Como La Flor Latte with house-made rose syrup.
Famous for: Mexican-inspired drinks, unique milk options, and an airy two-story space with a loft; the newest venture from hometown heroes and owners of Suavecito Pomade.
Must try: Any of the signature drinks with pistachio milk.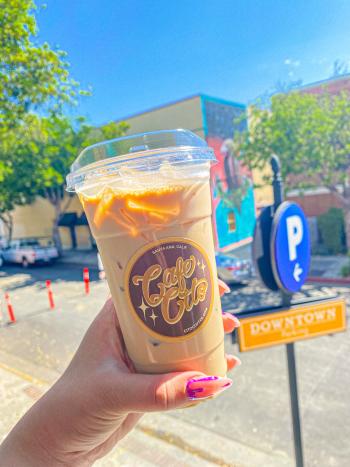 Famous for: Taiwanese boba tea in all shades of the rainbow; a wide range of fruit drinks, coffees, Asian desserts, and treats; family run service with a smile.
Must try: The Tiger Bomb with house-made black milk tea and brown sugar stripes.

For Something Different
With offerings that cater to food sensitivities and interiors that are a whole vibe, these places are as unique as their sips.
Famous for: Its enchanting bohemian ambiance — walls collaged in paintings, artifacts, and macrame — and status as a longtime artistic salon space; food sensitivity-friendly java and fare.
Must try: The Mayan Mocha.
Famous for: Consistently high-caliber coffees with hand-pulled Italian espresso; daily fresh-baked pastries with gluten-free, organic, and vegan options in a bright, SoCal-inspo interior.
Must try: Any of the espresso-based drinks.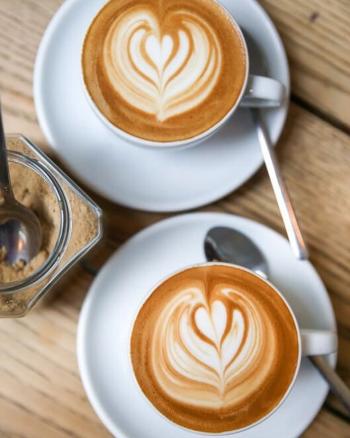 Famous for: Creative, Hispanic-inspired lattes and frappes that taste as great as they look; a cute, eclectically-Instagrammable space decked out with artsy prints and plants.
Must try: The namesake Mazapan Latte mixed with pieces of Mexico's beloved peanut candy.